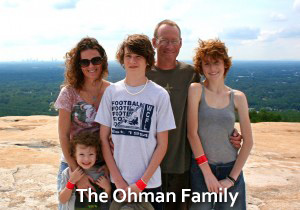 All Natural Pools & Spas is a small family-owned company, incorporated in 2000
"Our focus and goal is to provide honest, dependable and quality service to each and every customer."
When you call us, you will never get the 'run around' because you always get to deal directly with the company owner, Ron Ohman.
Ron and Gena Lee Ohman both hold bachelors degrees each from their respective colleges of business. Ron, from Bradley University and Gena Lee from the far more relevant Florida State University (just ask her!)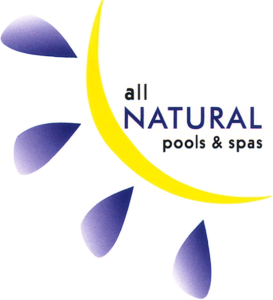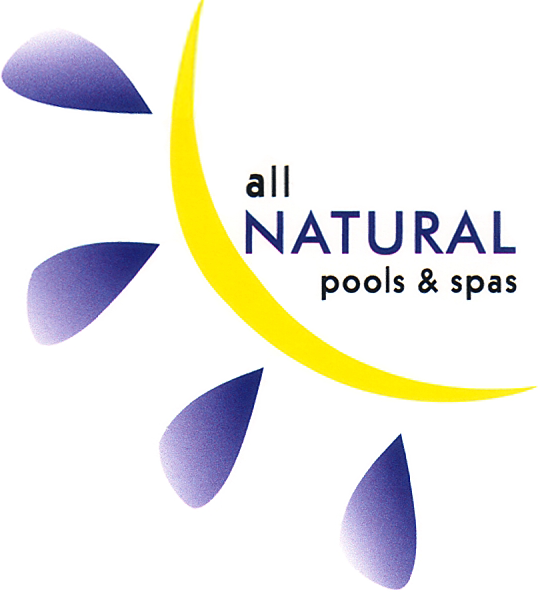 Both have enjoyed careers in management and customer service bringing a combined 55 years of commitment to service excellence. And they credit their collective service commitment to their parents as both were taught there's no reward for taking short cuts, If your parents were anything like their parents, well then, you know that disappointment is a travesty which requires immediate rectification. Hard work comes long before success, and without hard work, success is simply out of reach.
No stories, no excuses and definitely no passing of the buck! We say what we mean, and mean what we say. We're not going to reinvent the wheel. We're going to show up, work hard, deal honestly, and do what we say we're going to do -- every time! Isn't that what you would expect your pool service to do?
So if you're sick and tired of inconsistent and shoddy pool service, make the switch today and become part of the All Natural Pools Family. Your only regret will be that you didn't do it sooner!