The premier pool cleaning service company in Lake Worth and surrounding areas.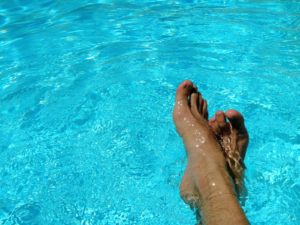 If you like excellent service, you'll love All Natural Pools & Spas!
If you're searching for a reputable pool cleaning service you've come to the right place. All Natural Pools & Spas is a residential pool service company specializing in pool and spa maintenance, pump and motor repairs and natural chlorine salt generators. We service central Palm Beach County and surrounding areas. Thank you for choosing All Natural Pools & Spas for ALL of your pool service and repair needs!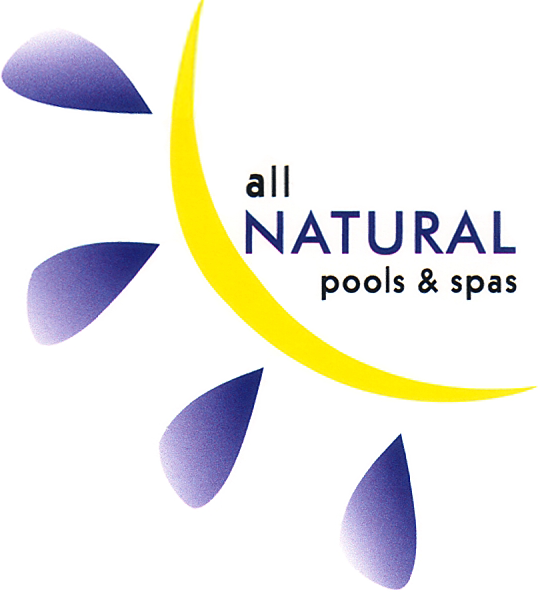 Let's talk.
For pool cleaning, service or repair call 561-969-7590 or click the "Contact Us" button. Your pool will thank you!  And don't forget to join us on Facebook.